Latest technology. Great people. Faster service.
ERFS develops its own equiment and materials. ERFS field services are employees highly educated and trained in health & safety, construction, environmental sciences, and backed by a senior managment team of professional engineers, geologists, chemists and computer scientists. The best way to get to know ERFS is tell us your problem and goals. The information and personal attention you receive back from management and your project manager can be the difference in eliminating hidden costs and risks in a project.
Get to know what ERFS can do for you.
ERFS has been featured on television and radio broadcasts, newspaper and magazine articles along with professional and peer reviewed papers. A picture is worth a thousand words, plus a lot more fun to see. What has ERFS been accomplishing for all of these years? Find out was our Best of ERFS videos throughout the website.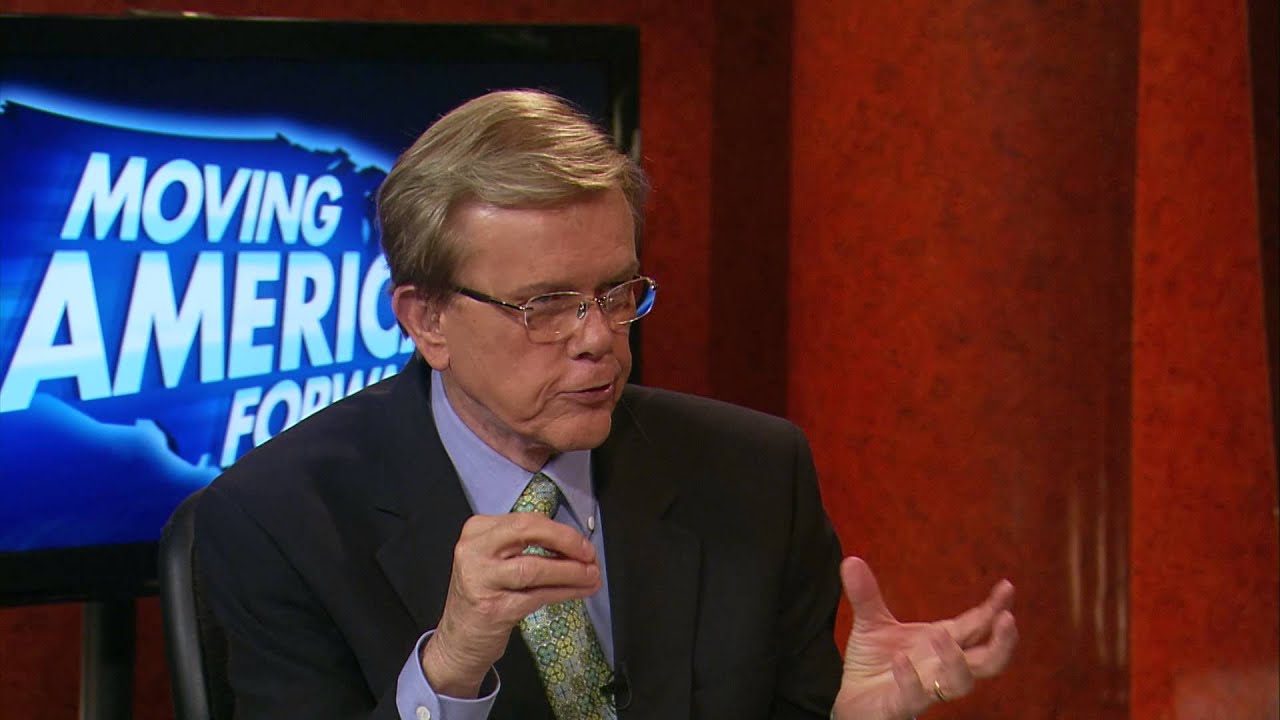 Need to remove oil from under a highrise buillding? Work under a school, home or movie threater while it's occupied and operating normally? Ever have to remove 100 years of contamination in 90 days so a section of major city can be rebuilt? Fix a 24 hour gas station with no down time?, We have. What's your problem to solve?
The management team has been together managing the most difficult cleanups since the 1990's. Our technicicians are highly educated and trained extensions of our design team. ERFS' custom made equipment, materials and instruments are time tested through generations of improvements and additions.
ERFS has 18 different financial models for Pay-for-Performance contracting. ERFS is part of many State and Federal funding programs. Our contracting methods can include financing and insurance options.
ERFS services can also be also ordered through premier environmental consultants and engineers. Major projects can involve large teams with specialized capabilities. ERFS is a trusted remediation company for Department of Defense, Fortune 500 and major development companies.
Not sure which solution fits your business needs?